Our Tour Plan & Destinations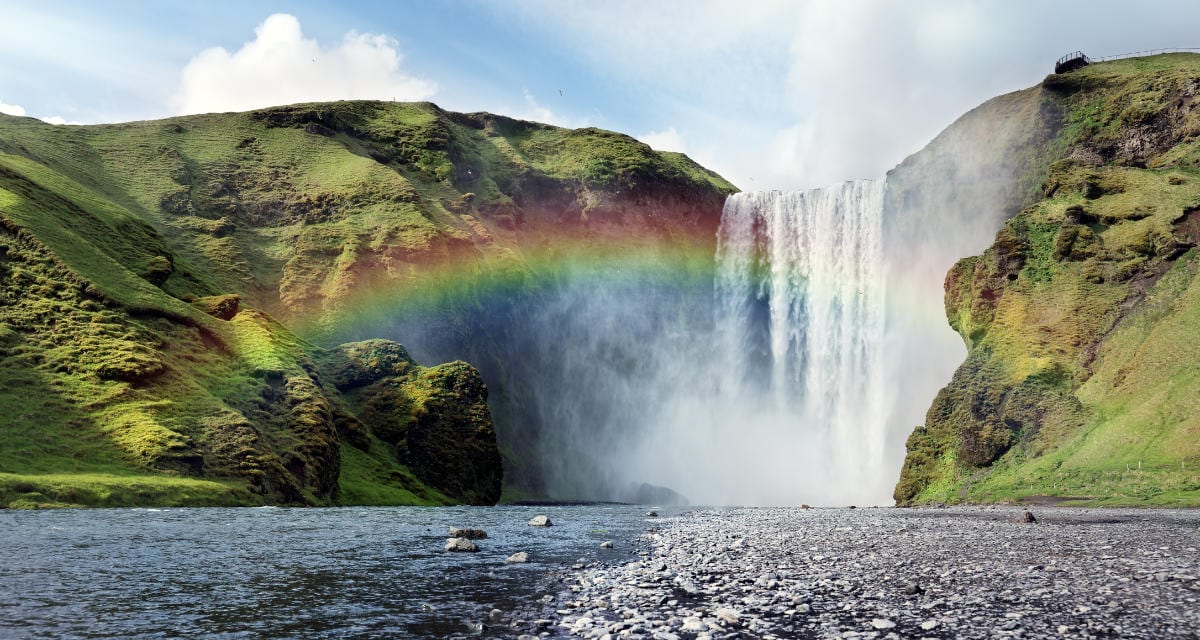 First Day
Departure from Hilton Nordica in Central Reykjavik
Seljalandsfoss (Waterfalls)
Skógafoss (Waterfalls)
Reynisfjara (Amazing Beach)
Vík, Mýrdal (Shooting site of KATLA Netflix series)
Eldhraun (Lava)
Kirkjubæjarklaustur
Jökulsárljón (Glacial Lagoon)
Höfn, Hornafirði
Check in: Hotel Edda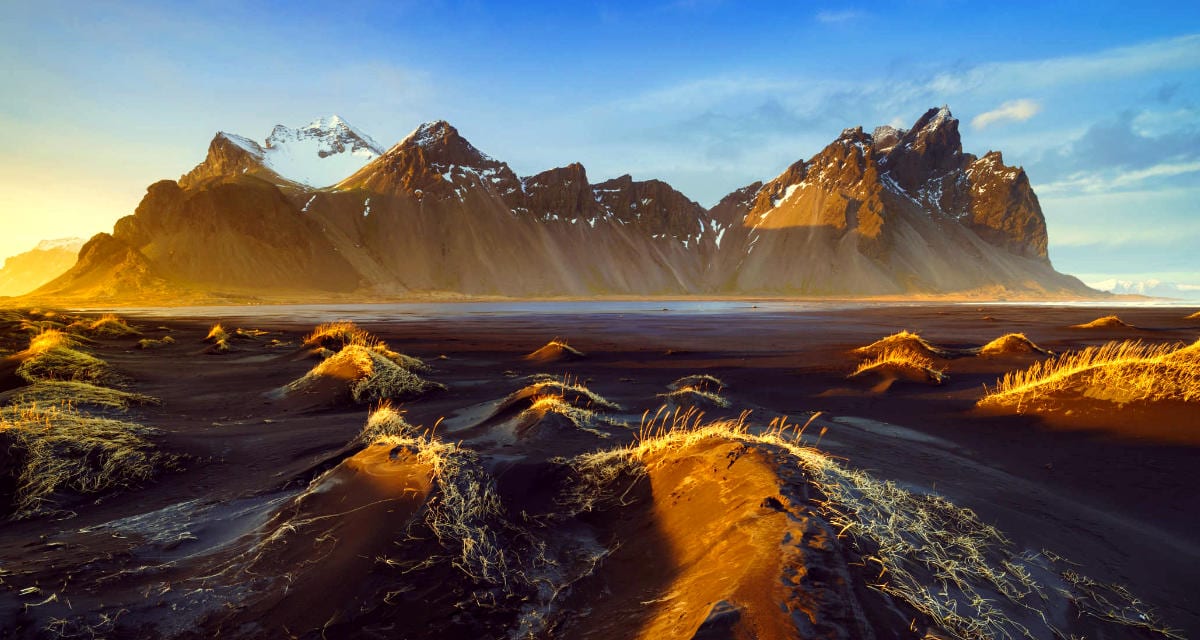 Second Day
9:00 a.m.
Departure from Hotel Edda
Stokksnes
Össurárdalur (Home of Six Senses future Eco-Village)
Hvalsnes (Famous Lighthouse)
Álftafjörður
Djúpivogur
Fáskrúðsfjörður (home of French Museum)
Seyðisfjörður (arty ferry town)
Egilsstaðir
Check – in: Hótel Hallormsstaður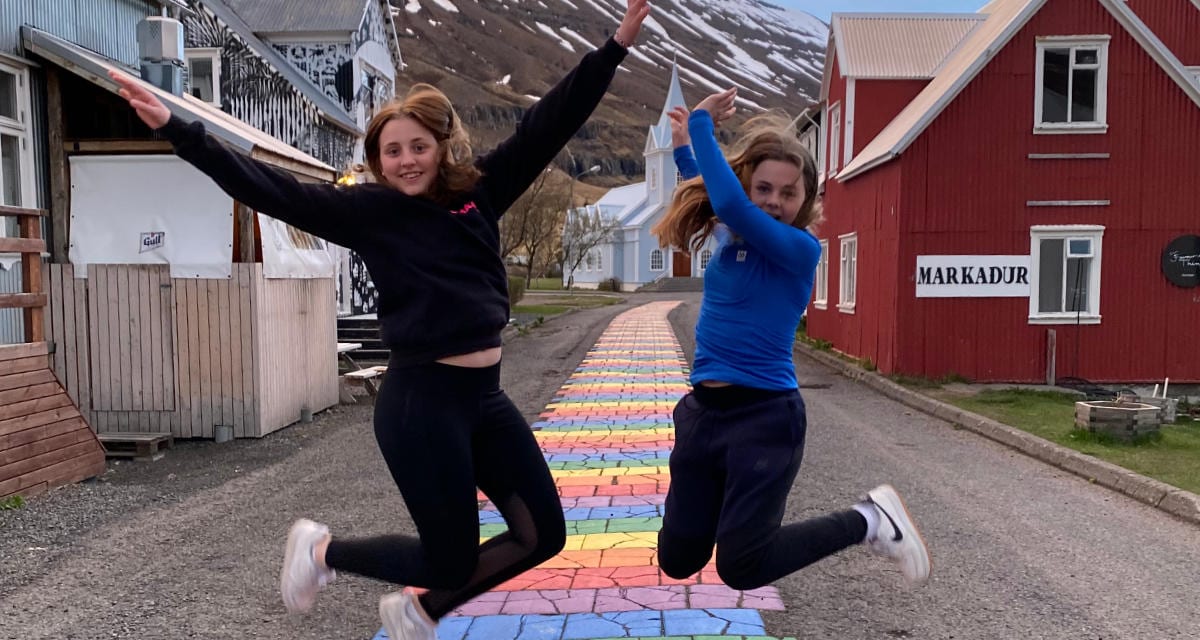 Third Day
9:00 a.m.
Departure Hótel Hallormsstaður
Atlavík
Lagarfljót (home of seamonster)
Fossinn Rjúkandi, Jökuldal (Waterfall)
Mödrudalur á Fjöllum (Iceland´s highest farm)
Dettifoss
Námaskarð
Viti (Lighthouse)
Mývatn (Geothermal area)
Goðafoss (Waterfalls)
Check – in: Icelandair Hotel Akureyri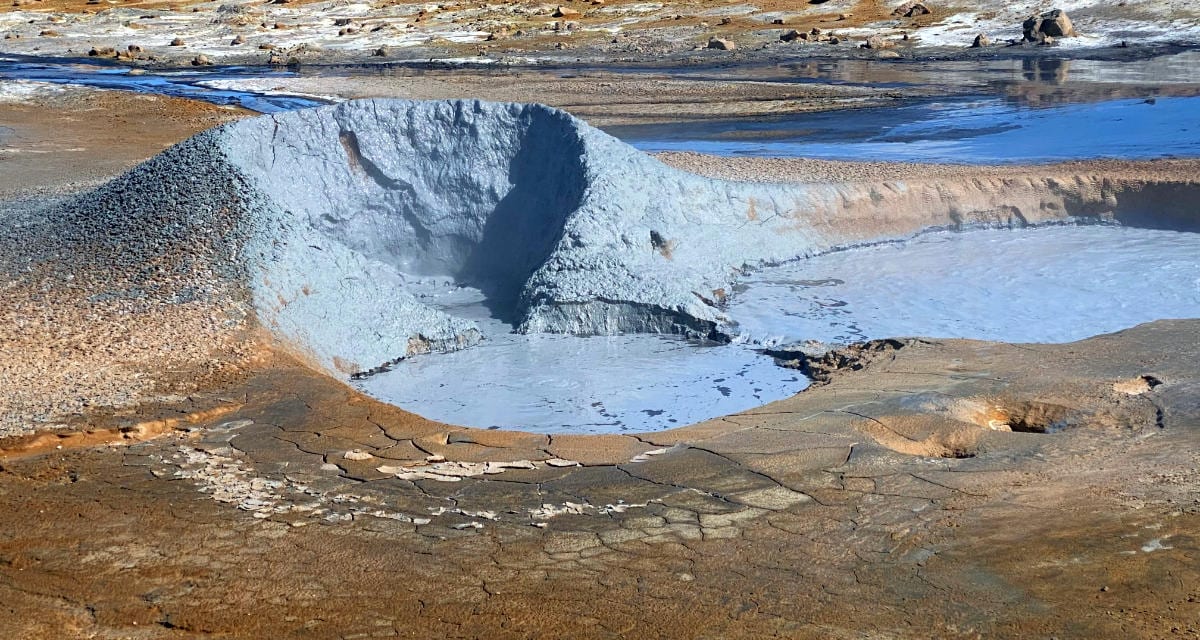 Fourth Day
9:00 a.m.
Departure from Icelandair Hotel Akureyri
Dalvík
Ólafsfjörður
Siglufjörður
Hofsós
Sauðárkrókur
Borgarnes (Borg was home of legendary Egill Skallagrimsson)
Arrival at Hilton Nordica Hotel in Reykjavík
The amazing price of 499 Euros per person includes a guided 4 day tour around Iceland with an English speaking guide, staying in fancy hotels for 3 nights incl. breakfast, 2 in a room.
Passengers wishing to stay in a single room pay extra 32 Euros per night.
Free for children 0 – 6 years.
For children 6 – 12 years: 225 Euros

[mt-bootstrap-button btn_text="BOOK NOW" btn_url="/book-tour/" btn_size="extra-large" align="text-center" gradient_color_1="#ff9500″ animation="no_animation"]
Departure daily from Hilton Nordica in Central Reykjavik at 9:00 AM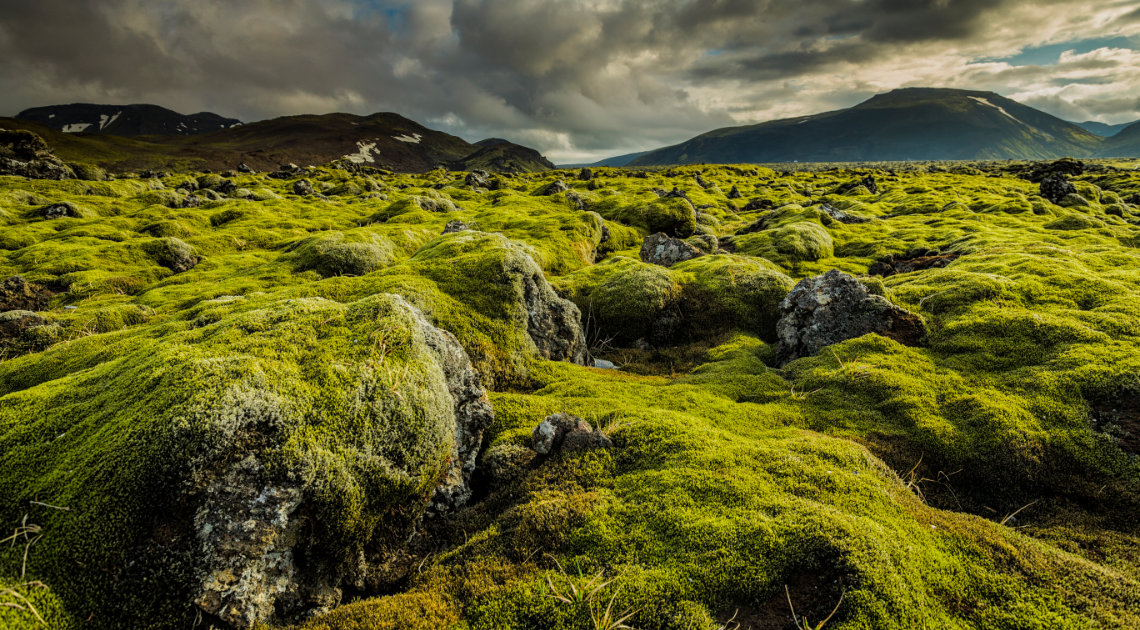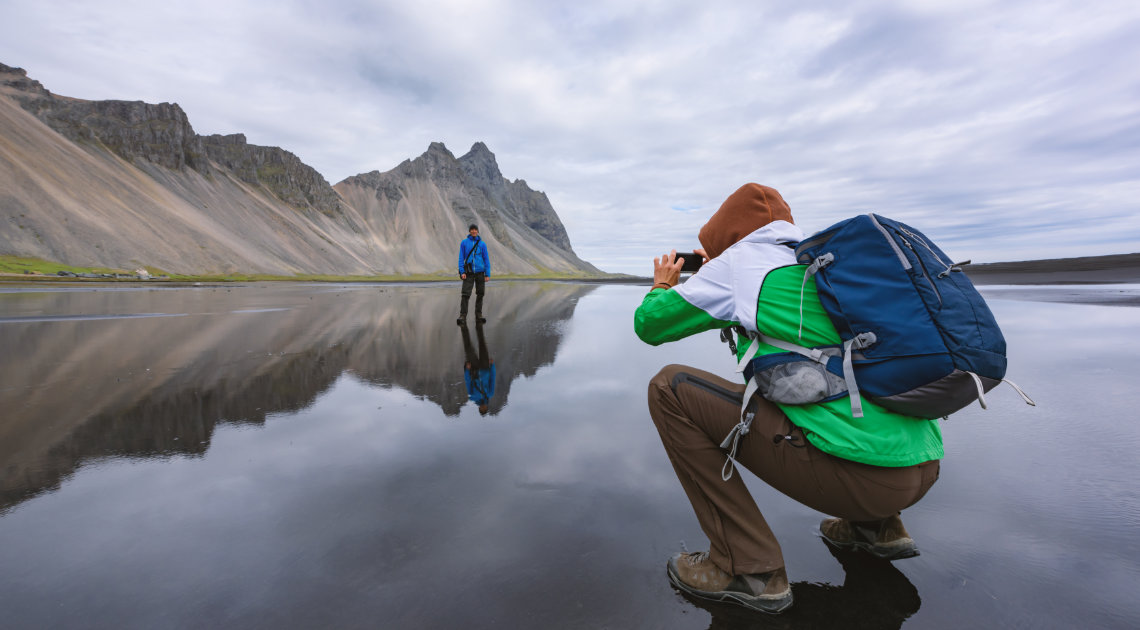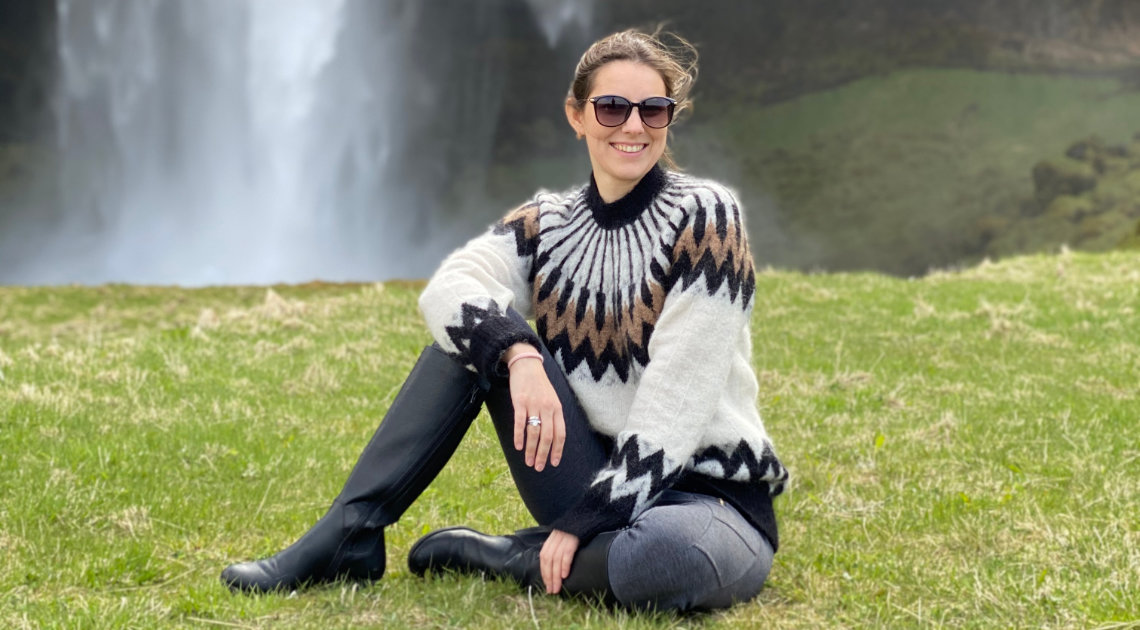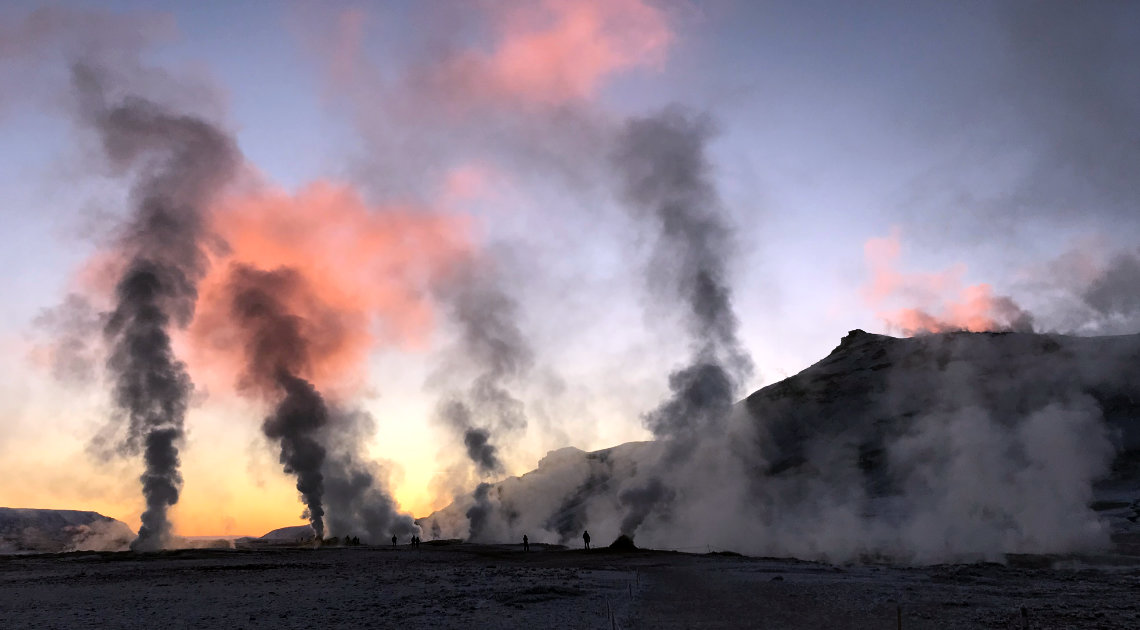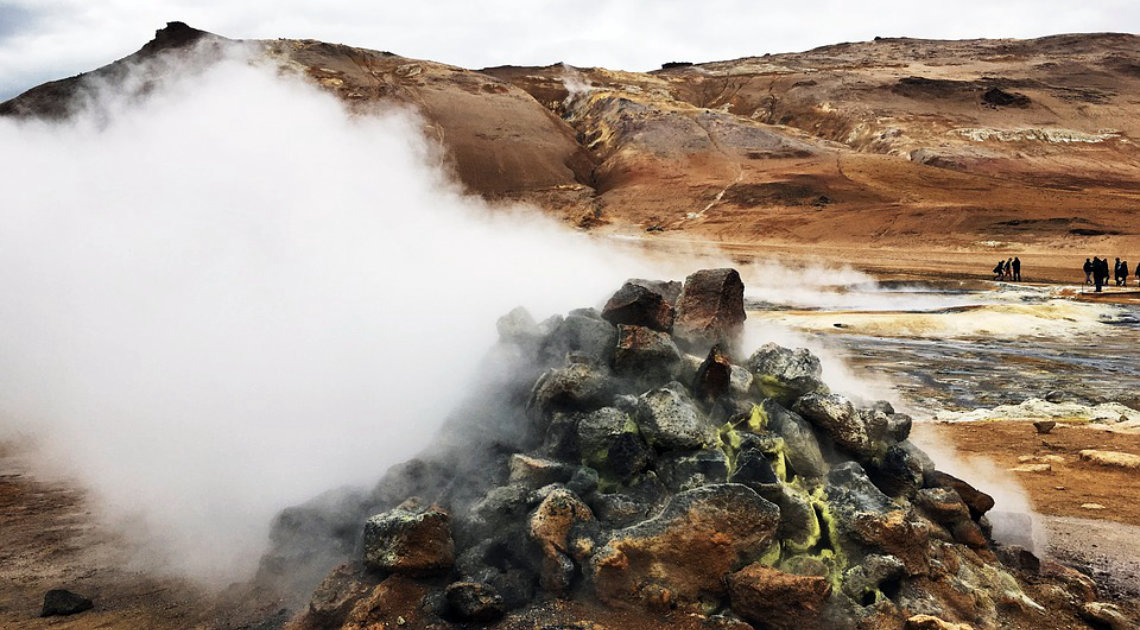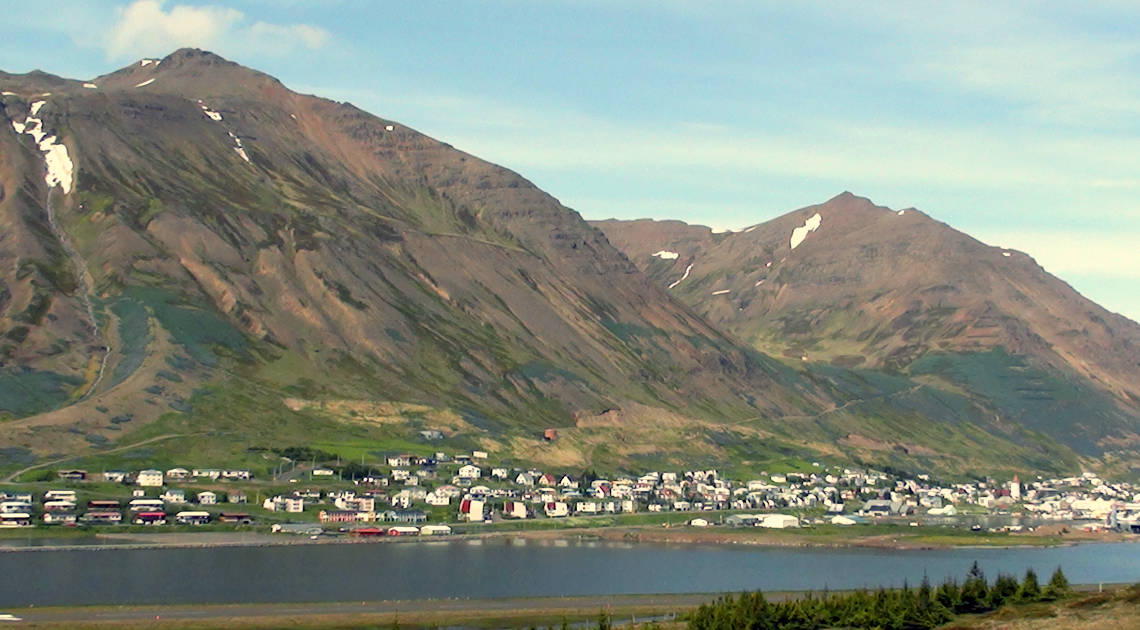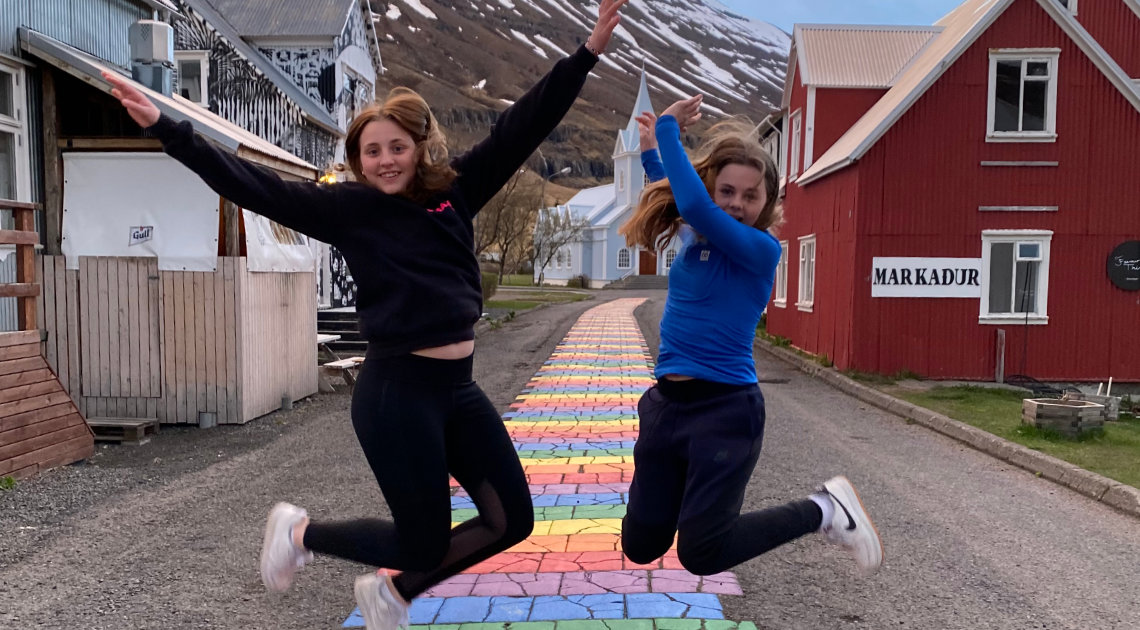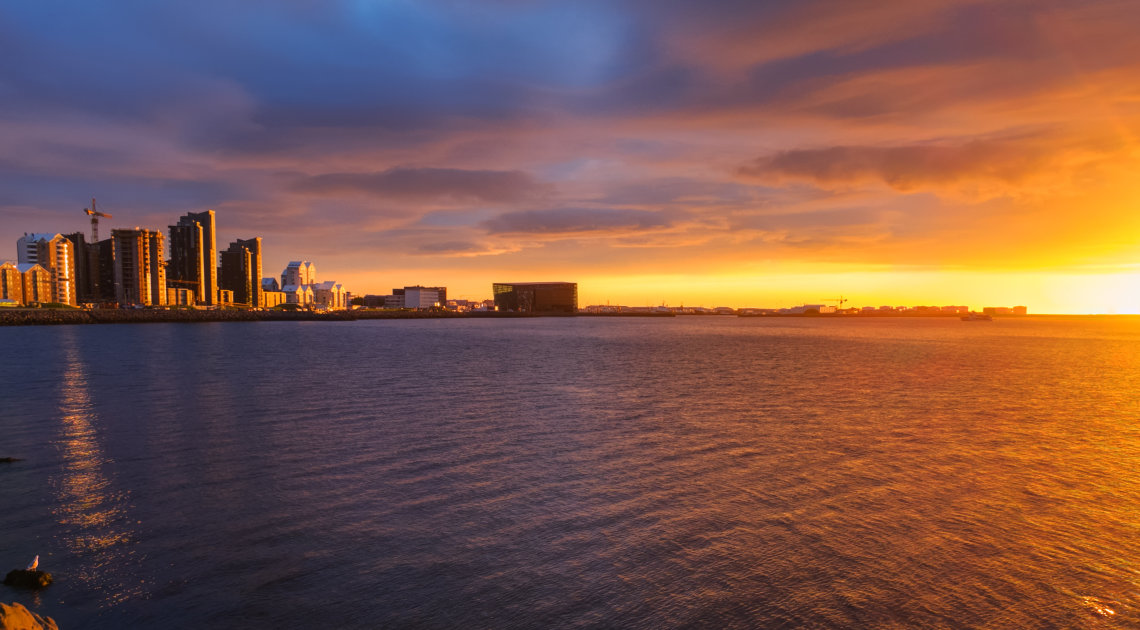 About our trip:
We drive from the capital Reykjavik alongside the south coast towards the east. We make stops at Iceland´s most beautiful destinations, sometimes involving short walks. – Food and toilet stops at various places on the way.
Before we reach our destination Höfn on the first day, we stop at the amazing Glacial Lagoon, Iceland´s most spectacular and popular site where various films have been shot. A lot of visitors go to this place and back to Reykjavik in one day when their stop in Iceland is too short for a trip around the island.
Iceland is quite big, 105 sq. km. and only 10% of it is inhabited – yet.
You will be invited to participate in planting your own tree on the way during a simple, symbolic ceremony. You will also be invited to participate in a free photo lottery where you submit your prettiest photo from the trip and may win a prize or two.
Your driver guide will inform you on the way of the various destinations, relevant stories and folklore as well as engaging in an Icelandic song or two.
After your wonderful journey around Iceland, you will certainly arrive back in Reykjavik, a more cultured and cultivated person!
May you enjoy this unique experience and be merry ever after!
Our hotels: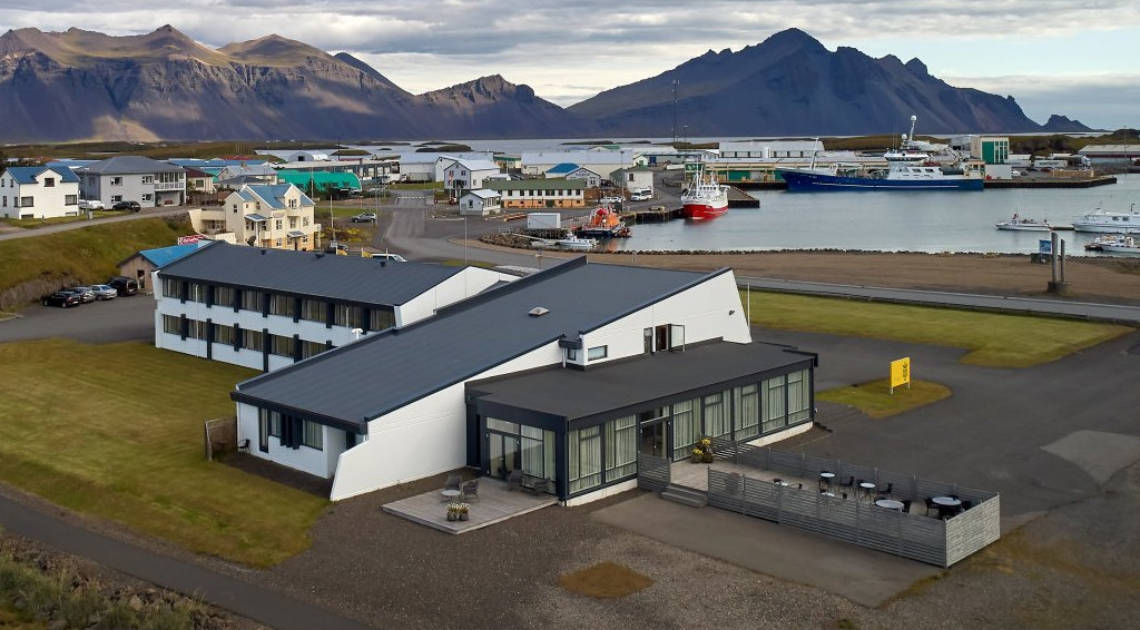 Hotel Edda Höfn
Icelandair hotel Hérað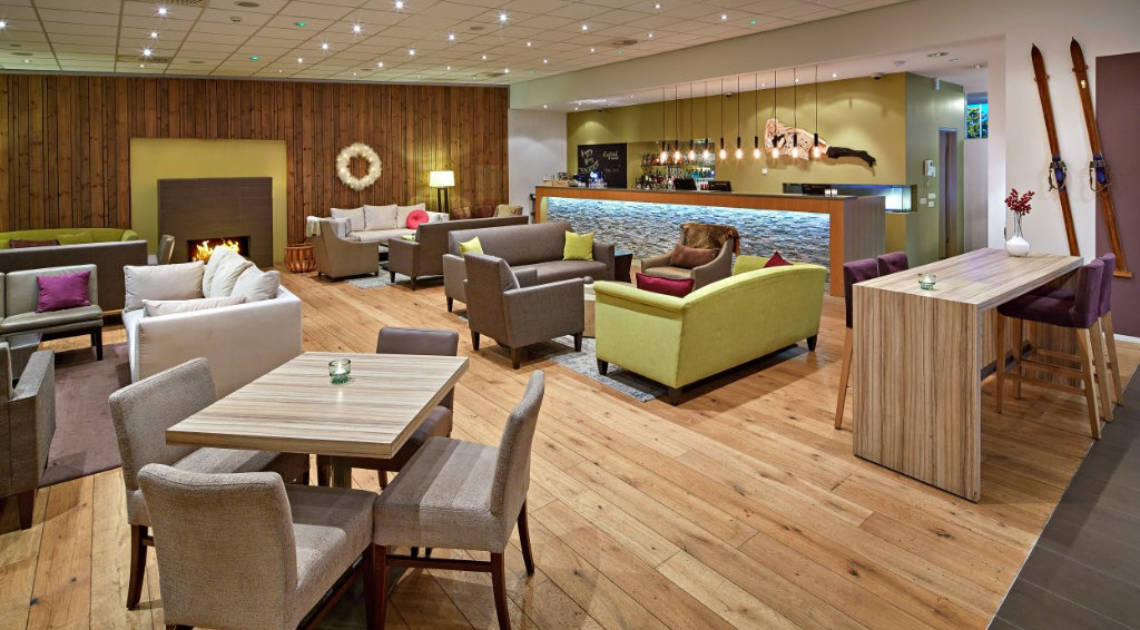 Icelandair hotel Akureyri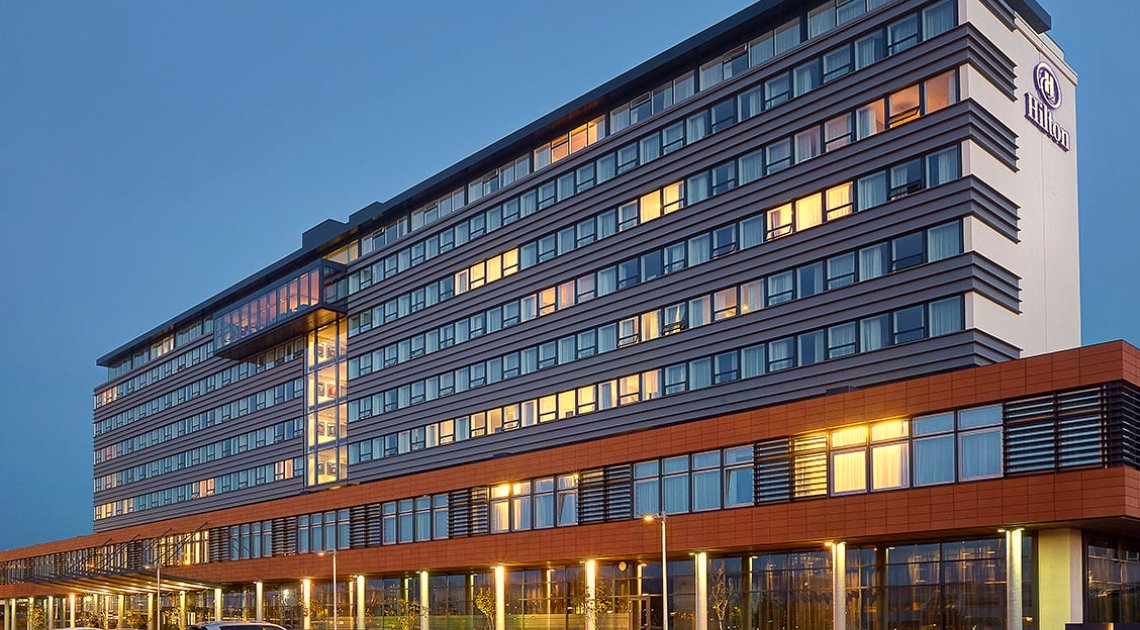 Hilton Reykjavik Nordica
And as we say in Icelandic: Góða ferð!
Have a great trip!

[mt-bootstrap-button btn_text="BOOK NOW" btn_url="/book-tour/" btn_size="extra-large" align="text-center" gradient_color_1="#ff9500″ animation="no_animation"]